Support the Mission

Methodist Mission Southern works to create positive, sustainable change for individuals and families throughout Otago and Southland. While we currently achieve a lot, we will achieve even more with your support.
Click here to sign up for our monthly supporters e-news
Make a Donation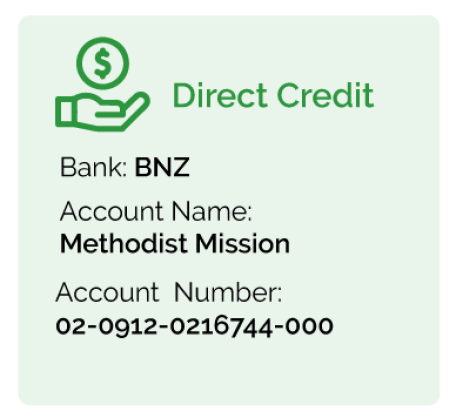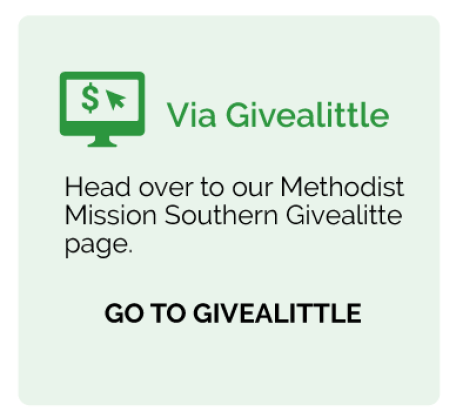 Contact Us
If you'd like more information please contact either Julie Roberts - julier@mmsouth.org.nz / 027 267-8140
or Pip Hannah - piph@mmsouth.org.nz / 03 466 4600
This Christmas join us in our reverse advent calendar appeal and help those in need with real support! We are looking for
210 people to give $2.10 for the 24 days of Advent.